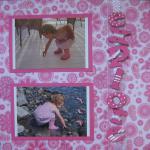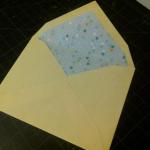 Do you buy your craft supplies online? Be sure to sign up for EBates to save even more!

Disclaimer: Please note that some of the links in this post are affiliate links. There is no additional cost to you, but The Scrap Room will earn a small commission should you choose to purchase through those links. Thank you for helping support our business! 

Join our 30 Day Craft Challenge and enjoy:

-Like all good challenges, there's a prize for completion, but I think you'll find that the biggest prize is earned along the way!