LindsaysScrapRoom
by Lindsay Allyn on 01/06/18
Share Some Love this Valentine's Day with Handmade Gifts
Craft projects for adults and kids that won't break the bank!
Disclaimer: Please note that some of the links in this post are affiliate links. There is no additional cost to you, but The Scrap Room will earn a small commission should you choose to purchase through those links. Thank you for your support.
New Year's has just barely come and gone, and I'm already super excited about Valentine's Day!
I mean, a day that's all about showering the people you care about with love and kindness?! What's not to
love
about that?
I also love that it's a holiday that's fun for all ages. Whether you're 6, 16 or 60, there's something about it to enjoy! If you're going on a date with a boyfriend, girlfriend or spouse, spending it with friends, school mates, or your family, it's just fun to focus on love for a day!
Sharing gifts is a fun way to celebrate the day, but it shouldn't cost a fortune. Going handmade is a great way to give wonderful presents to those you care about without breaking the bank.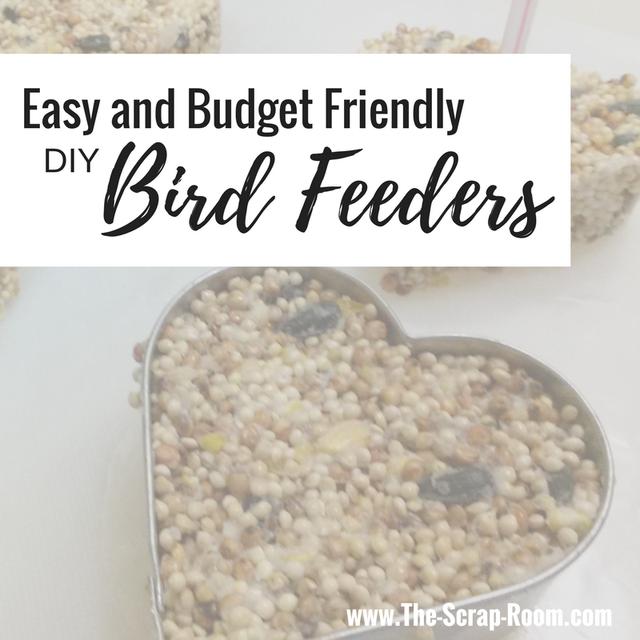 If you like handmade projects you may also enjoy our soy-wax candle tutorial. This gift is great for beginners and experienced candle makers, but beware -- soy candle making is ADDICTIVE!
I went through over 100 pounds of soy wax in the first year I was making candles! A super fun and rewarding hobby for sure. There are so many fragrance oils out there to experiment with!
If you like sweets and treats, check out the Cookies & Cakes oil set on Amazon
. It comes with
Chocolate Chip Cookie, Sugar Cookies, Cupcake, Brownie, Snickerdoodle, and Coffee Cake. If you prefer flowers, I recommend this floral set by P&J Trading Company. It comes with
Violet, Jasmine, Rose, Lilac, Freesia, and Gardenia! All great choices for Valentine's day! To download our candle making e-book for free, click here.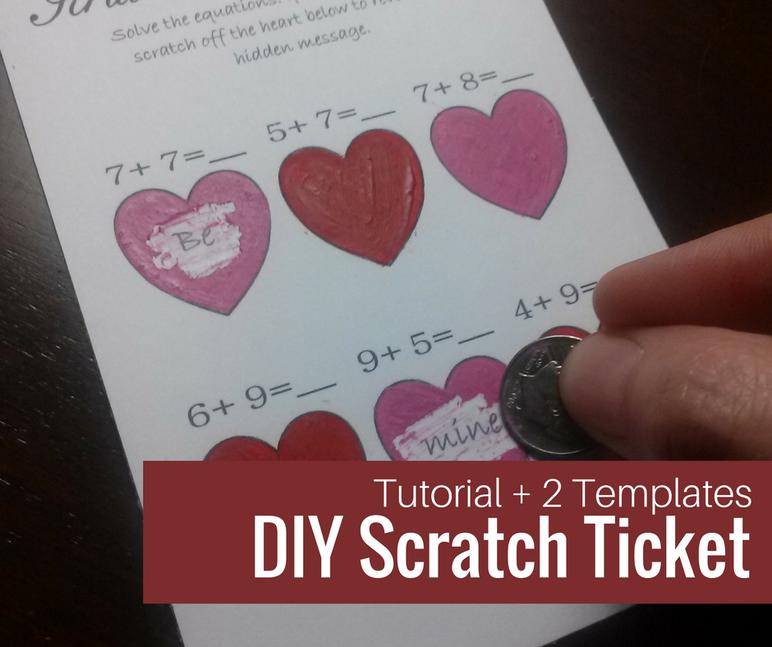 Happy crafting!
by Lindsay Allyn on 12/30/17
Twice Told ... and Now Repurposed!
Breathing new life into a $10 Hawthorne to create a truly unique piece of home decor.
Disclaimer: Please note that some of the links on this page are affiliate links. There is no additional cost to you, but I will earn a small commission should you choose to purchase through those links. Thank you for your support.
I will definitely be doing a full tutorial on THIS project! I LOVE my new clock! I bought this book all the way back in 2016, at a flea market with my mom in Michigan. I had already been wanting to turn an old book into a clock and was waiting to find the "right one". When I saw this copy of Hawthorne's Twice Told Tales, I though it'd be perfect for the project!
I love books, especially old ones and felt like $3 was a STEAL! When I got home to Washington, I was excited to start my clock!
I ordered a clock set by Walnut Hollow on Amazon
, pulled out my craft knife, and ...
totally couldn't bring myself to cut up this book.
LOL!
I had done some research on the book, and found it was only worth about $10, but this didn't help. I just wasn't ready to cut up the book.
The book literally sat out, on the corner of one of my craft tables for OVER A YEAR. Every day I'd go in the room, see the book, envision the clock, but I just couldn't cut it up.
Flash forward to the week between Christmas and New Year's, 2017. I always love the week between these two major holidays. I use it as a time to reflect on the past year, and make plans and set goals for the next. I also like to try to wrap up as many loose ends and unfinished projects during this time of year. The rush from Christmas is over, and quite frankly I NEED some arts and crafts to balance out all the "thinking". ;)
I decided I wasn't going to let this book gather dust any more, and two days ago, got to carving!
I'm not going to lie. This was a little tedious and time consuming,
but it completely saved my hand by using the Fiskars Fingertip Craft Knife
! So much easier to work with for this project! I used the one with the non-swivel head -- one of my favorites for a LOT of projects actually!
If you decide to try this project out, be sure that you get a book that is thick enough, I'd say you need at Least a 1" wide book, preferably a little thicker for this clock set. You can't really go "too thick" when it comes to choosing your book -- If you use a thicker book, you'll only need to carve out a portion of the pages. For this book, I carved out all but the last couple chapters. It took me almost an hour and a half to carve the spot for the clock workings. It was certainly more tricky than I thought it'd be lol! But totally worth it! My Twice Told Tales clock took me about 2 hours to make and cost about $13 in total! And it looks PERFECT on my beloved bookshelf!
This unique clock is already one of my favorite pieces of home decor! I can definitely see making one as a gift for one of my book-loving friends!
by Lindsay Allyn on 12/14/17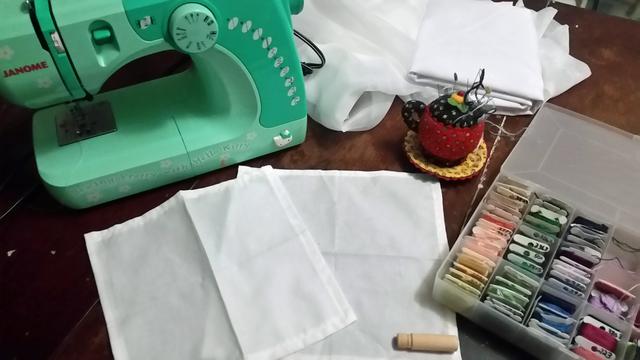 Can you believe it's almost CHRISTMAS?!
This year has gone by sooo fast!
Whew! I can't believe how fast this year has whizzed by!
There's only 11 days to go until Christmas and I'm STILL not ready -- for it or the end of 2017!
Today I've got some last minute gifts that I need to finish up, so since the weather is extra frosty this morning, I've got some festive winter movies queued up on the Kindle (no, I don't have a TV in my craft room. I surprisingly watch very little TV while I'm crafting -- I'm more of a audiobook / music kinda gal...) and I plan on spending the better part of the day holed up in my scrap room.
I went in there yesterday to do some cleaning in preparation for today, and I totally got sucked in. (You know how that goes, right? Somehow cleaning the craft room always feels like Christmas morning...) Five hours into what should have been a 30 minute tidy-up at best, and I had two more half-started scrapbook pages, and a LIST of projects that I wanted to start lol! I also came up with 3 "mini" scrapbooks that I want to make. But all that will all have to wait until after the 25th!
I'd love to hear about the handmade gifts that you're making this season! Please post about them in the comments below, or click the "Community" button at the top of this page and share pics with us on Facebook!
More soon!


PS What do you think about the new "official" blog? I'd really love to know! Post your thoughts in the comments below!