Mother's Day Handmade Gift Guide DIY Edition
by Lindsay Allyn on 05/07/18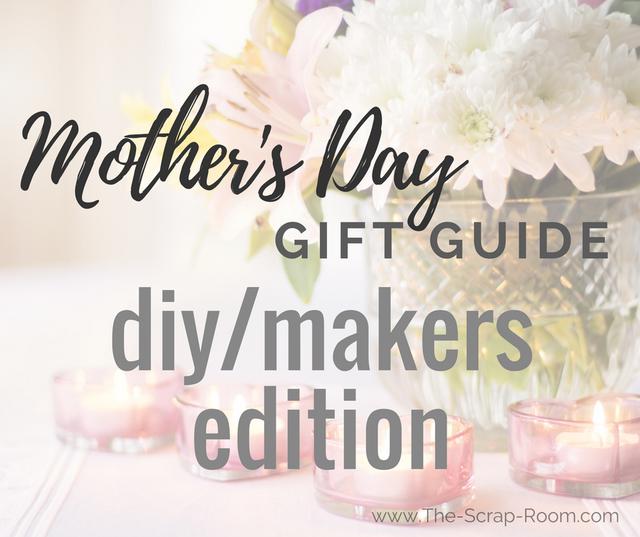 DIY Mother's Day Gift Guide

Looking to make something special for Mom this year? You won't want to miss this round-up of handmade gift tutorials!

"To the world you are a mother, but to your family you are the world." - Unknown

I think we can all agree -- Moms are pretty amazing! I know mine is! And although they deserve to be loved, doted on, and spoiled 365 days a year, one day in particular is, rightfully so, set aside just for them. Mother's Day.

My mother and I are separated by 2,255.6 miles, (I'm in Washington, she's in Michigan) so I don't usually get to spend the day with her, but I do enjoy picking out or making something fun to send her way, and we always enjoy a nice long chat on the phone.

If your mom is anything like mine, she's going to love whatever you get her, but it's always fun to give her something a little extra special -- like handmade -- so I've put together a couple of posts I think you're really going to enjoy.

This post is all about DIY projects and is a great resource for presents you can make. All the handcrafted gifts on this page include tutorials so you can follow along and create your own. Don't forget to report back on how yours turns out in the comments at the bottom of this page! As bloggers, it totally makes our day to see people enjoying projects we've shared. :)