Quick Tips

Welcome to our quick tips page! Click below to browse be category.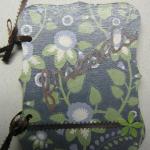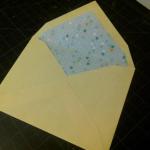 Do you buy your craft supplies online? Be sure to sign up for EBates to save even more!

Disclaimer: Please note that some of the links in this post are affiliate links. There is no additional cost to you, but The Scrap Room will earn a small commission should you choose to purchase through those links. Thank you for helping support our business!