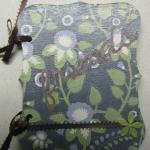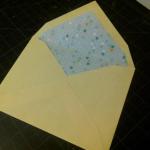 Welcome to our card page! Click on an artist to view their gallery of handmade cards. Tutorials for some of these cards can be found in our upcoming e-book, available Spring 2017!

Do you buy your craft supplies online? Be sure to sign up for EBates to save even more!

Disclaimer: Please note that some of the links in this post are affiliate links. There is no additional cost to you, but The Scrap Room will earn a small commission should you choose to purchase through those links. Thank you for helping support our business!