Crystal Pouring Watering Can

Here's a garden feature that is bound to add some sparkle to your yard! 

Crystal Pouring Watering Can

Supplies and Materials:

-Watering can of your choice

(I can't emphasize this enough!!!)

(Don't skip this step!)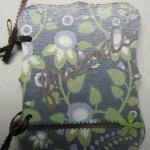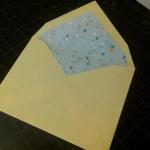 ​This is such a fun project. I enjoyed it so much I ended up making three! One for myself and two as gifts. It's pretty easy to do, doesn't take a lot of time, and there's hardly any mess to clean up. Yet it will make a lasting decoration for your garden (or a friends) that will make you smile every time you see it. (I know I do!) <3

Disclaimer: Please note that some of the links in this post are affiliate links. There is no additional cost to you, but The Scrap Room will earn a small commission should you choose to purchase through those links. Thank you for helping support our business!